Our Company
Headquartered in Vancouver, Canada, Silvercorp is a Canadian mining company with a 17-year operating track record.


Our mission is to build and operate profitable mines that generate sustainable economic, social, and environmental value for all stakeholders.


Silvercorp trades under the symbol SVM on the TSX and NYSE American.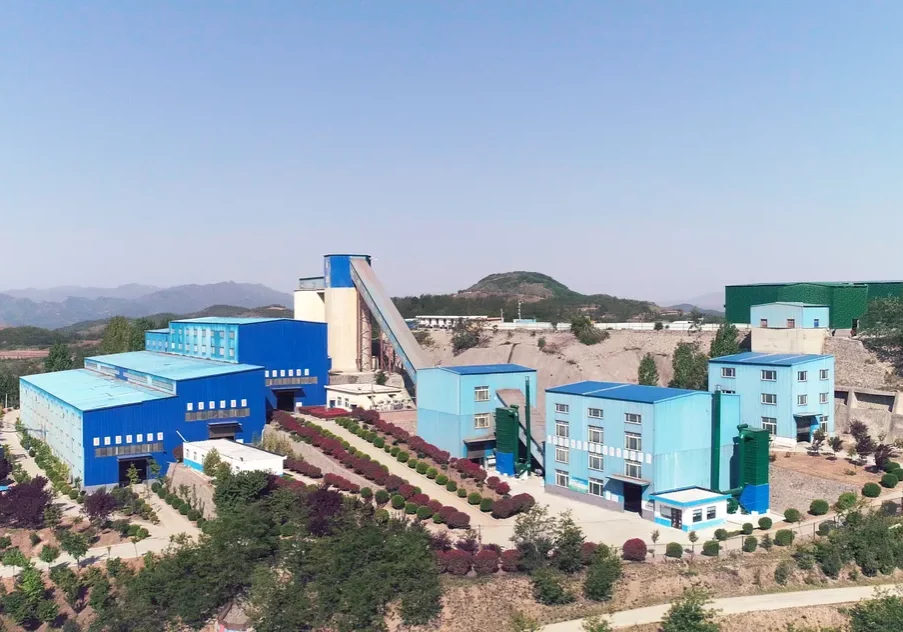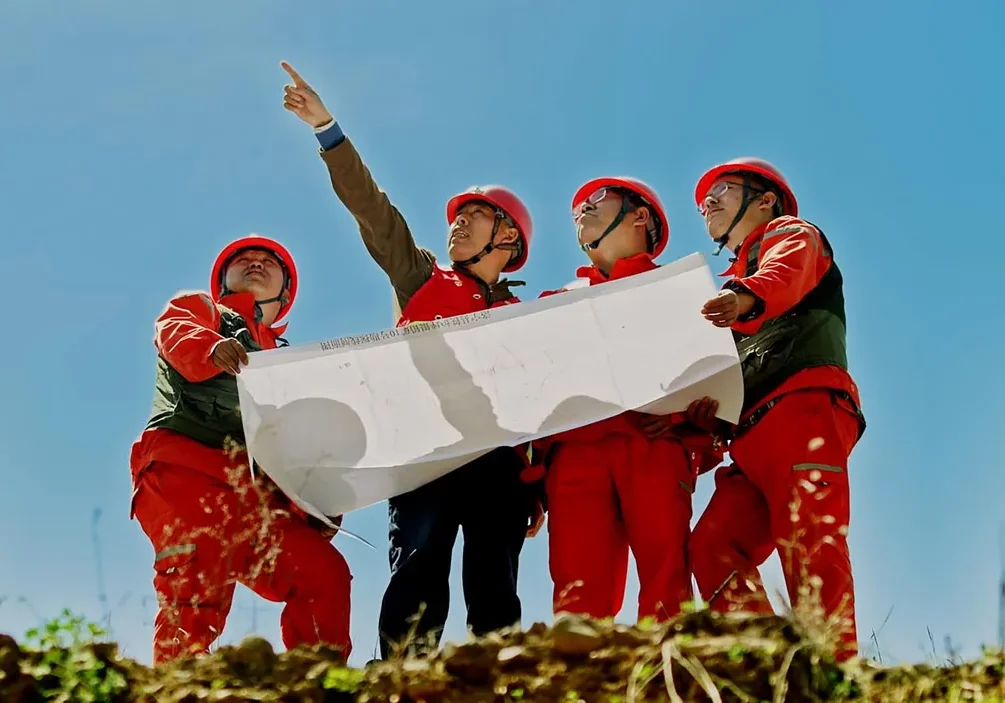 Our Strategy
Develop and operate profitable mines for sustainable, long-term cash flow.
Leverage our financial strength and technical capabilities to assess and execute on M&A opportunities worldwide.
Invest in and incubate world-class mineral opportunities to grow shareholder value.
Our Contribution
As the world increasingly shifts toward electrification and green energy, the industrial demand for silver is expected to rise significantly.
We supply silver, mined responsibly, to meet the raw material requirements for clean energy technologies.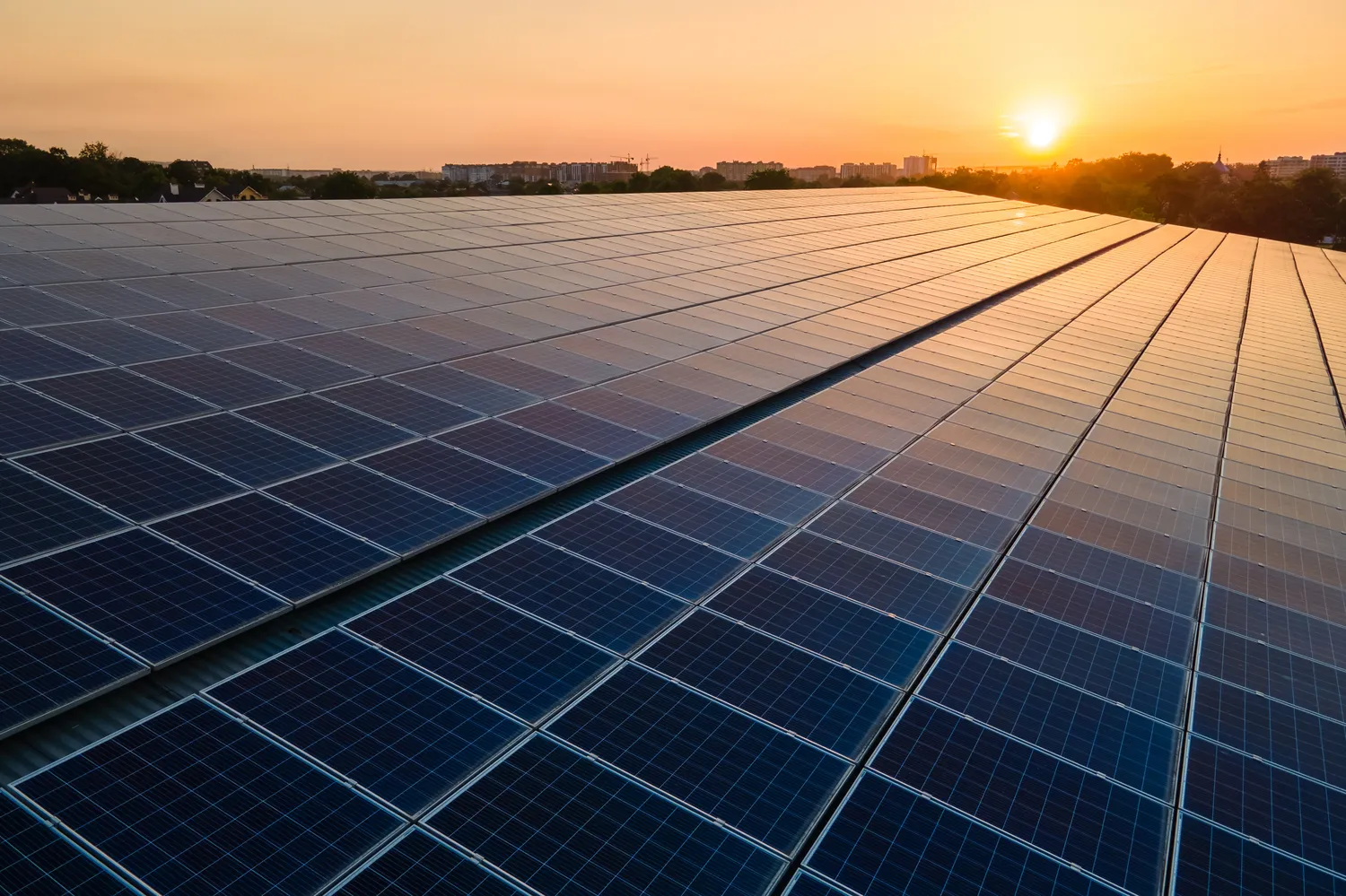 Our Uniqueness
China is a top destination for foreign direct investment. Since 2003, we have been at the forefront of mining investment in the country, establishing ourselves as a trusted partner in the industry.
We have a capable and disciplined workforce. We operate close to our customers (smelters) and suppliers, many of which serve our industry peers (this may become increasingly important as society considers scope 3 CO2 emissions).
Our company-wide pursuit of technological and innovative developments contributes to the digitization of mining and delivers enhanced productivity and safety.
Our Production & Inventory
In Million Ounces of Silver Equivalent
Consolidated Silver Production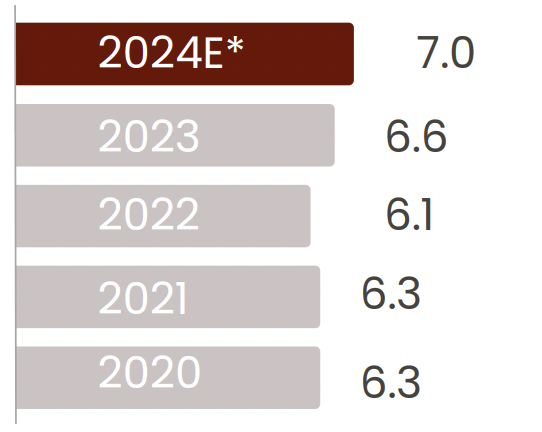 *Mid point of F2024E annual production guidance
Silver Equivalent Inventory**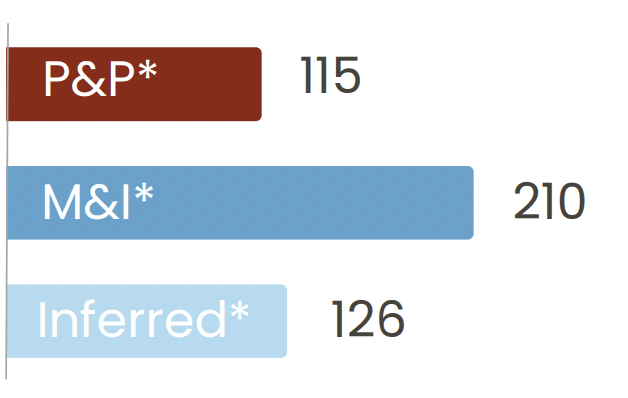 *Proven & Probable Reserves
*Measured & Indicated Resources
*Inferred Resources
**Gold converted at 65:1; excludes zinc and lead
*** Includes P&P reserves